Top Holidays to Premier Destinations
It's time you experience truly spectacular holidays with us. Book now at Prices you can't say no to...
Handpicked Holidays Deals | Mombasa SGR Packages
Experience magical beach vacations in Mombasa aboard SGR. Top offers in both Mombasa North Coast & Diani
Holidays Hub
At Holidays Hub our primary focus is what the clients feel and their experience and not so much about where they want to go.
We therefore plan our safaris and tours based on experiences and feel such as festivity, luxury, romance, leisure or tie.
We pride ourselves in giving our clients the best value for their travel with bespoke travels for either business or leisure.
Therefore you can't think of travel without thinking Holidays Hub for packages suited just for you.
Popular Packages | As Voted by Travelers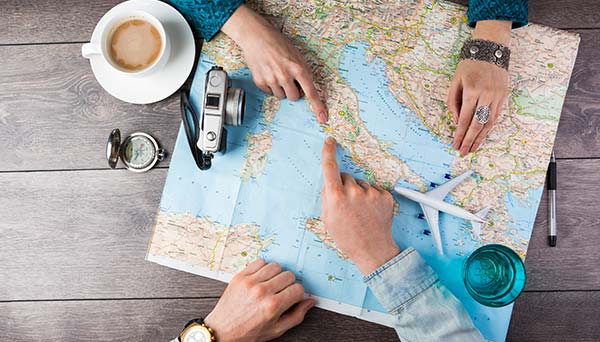 Let's make your air travel more exciting, hussle-free & discounted. Contact us with your destination details & we'll handle the rest for you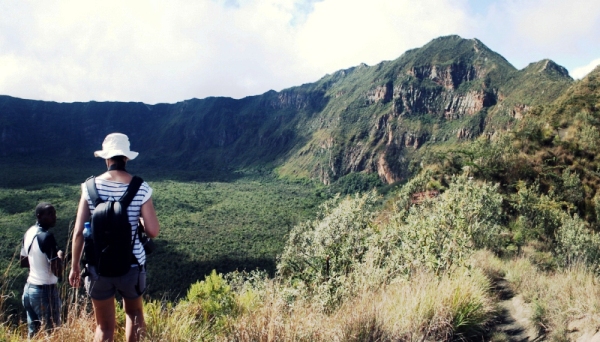 Planning for group hikes for friends, family or your organization? We know the prefect destinations to make your hiking adventures unforgettable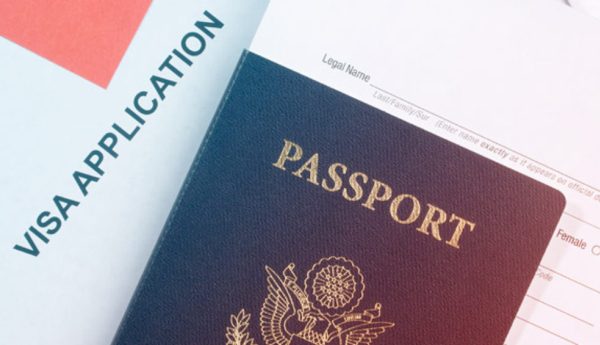 Getting your visa processed can be frustrating. And we want to take all the troubles from you. Get in touch with your details & we'll help you out